Production process and QC team quality inspection process.
We have a professional QC team to monitor the quality of your products.
Cutting Bed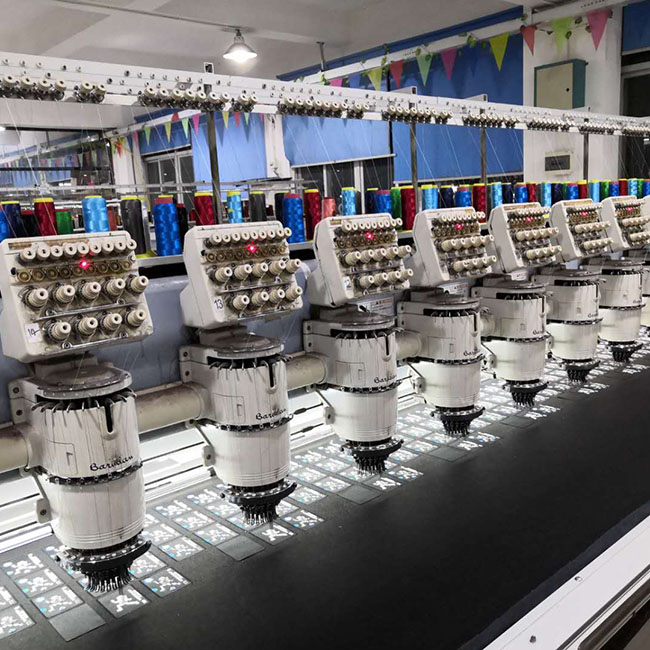 Embroidery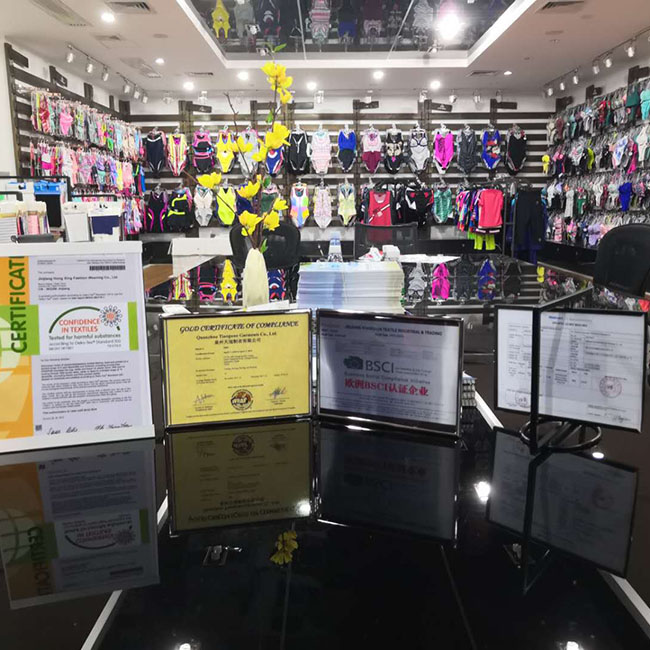 Show Room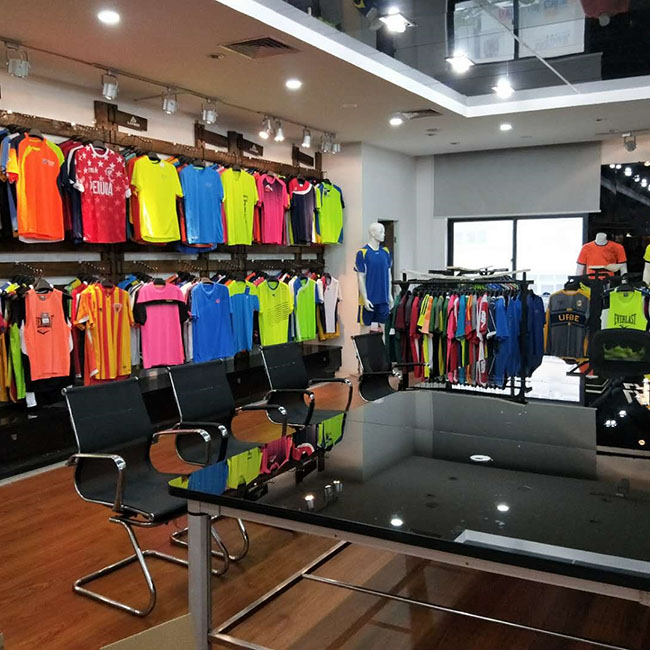 Show Room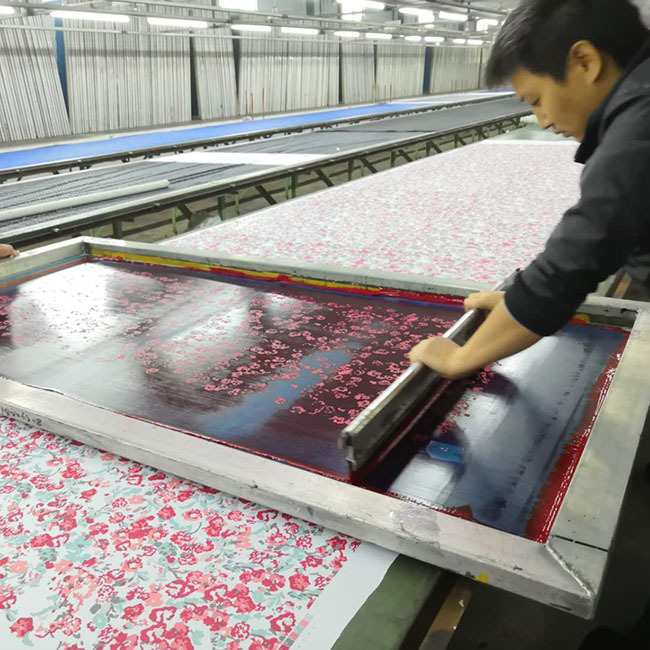 Print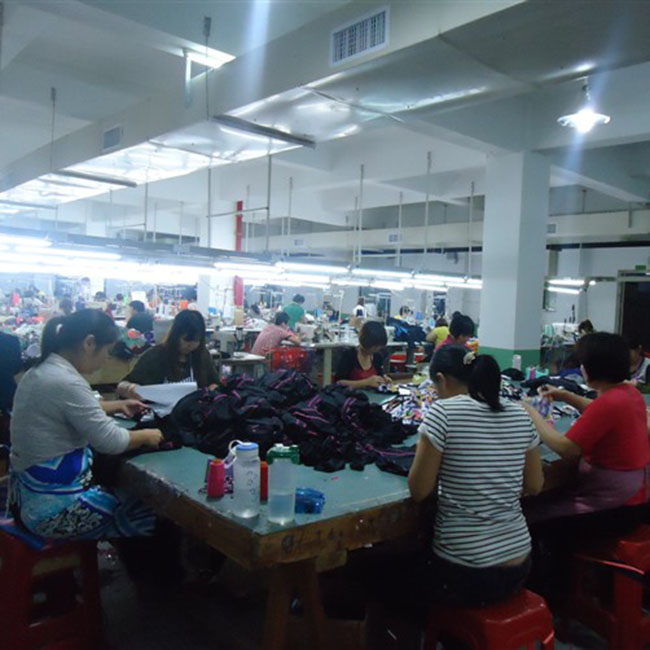 Quilting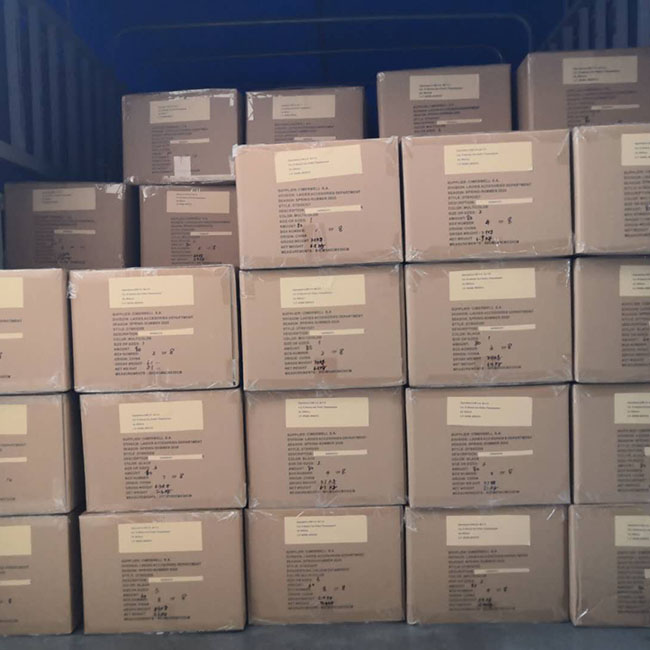 Packing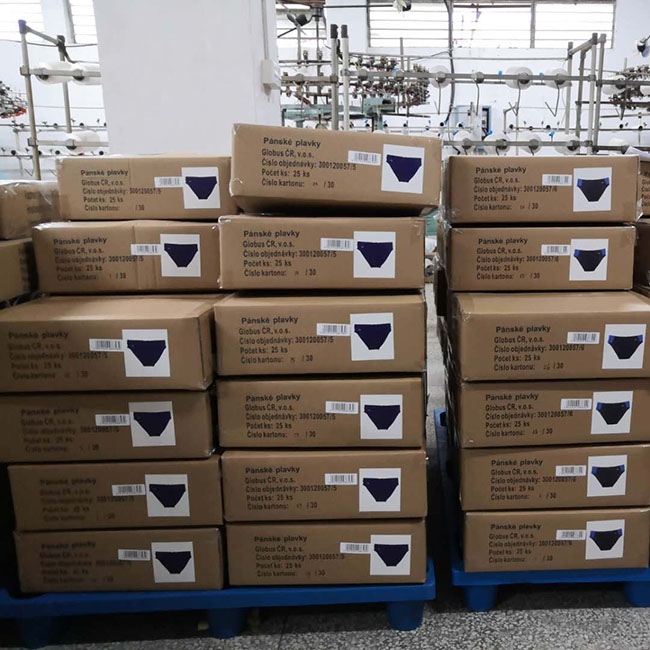 Package
The House of HUANMEI
The ultimate experience
HUANMEI is known for the superior quality of its luxury products and for its corporate culture, craftsmanship and creative passion. We are now proud to present the various HUANMEI services available to create an exclusive and unique experience.
Our team is one phone call or click away! 24-hour service EST:+86-15715982225 or by email at derek@huanmeiindustry.com

Order online and choose your HUANMEI pick-up location after you place an order, we will return the sample fee to you.

Fitting sample time: 7-15 days. Request your return authorization here or return directly at or by email at any HUANMEI location.

Our collections are made available for you to pre-order. Hurry and be the first to order oUr exclusive collections.

Join our mailing list to receive our promotions, Pre-order exclusivities and details from our latest collections.